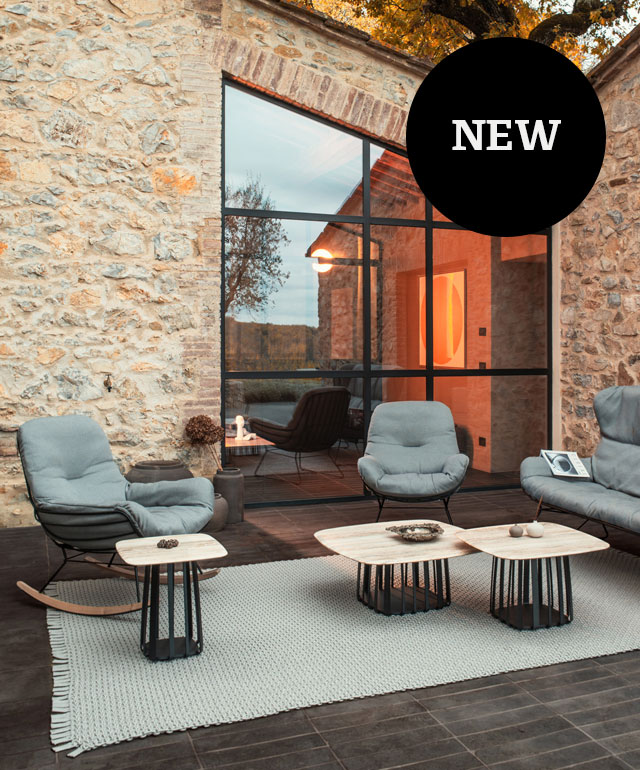 Coffee- and Sidetable Outdoor
BC 09 Basket ®
A perfect partner with a personality all of its own: The BC 09 Basket coffee table has the strength of character to stand up for itself. Moveable and welcoming, it is a versatile addition to the Basket collection – and one with the personality to hold its own. Its creative character is reflected in the various heights, sizes and forms available. In the outdoor version, we offer the series in 3 types of rock suitable for outdoor use.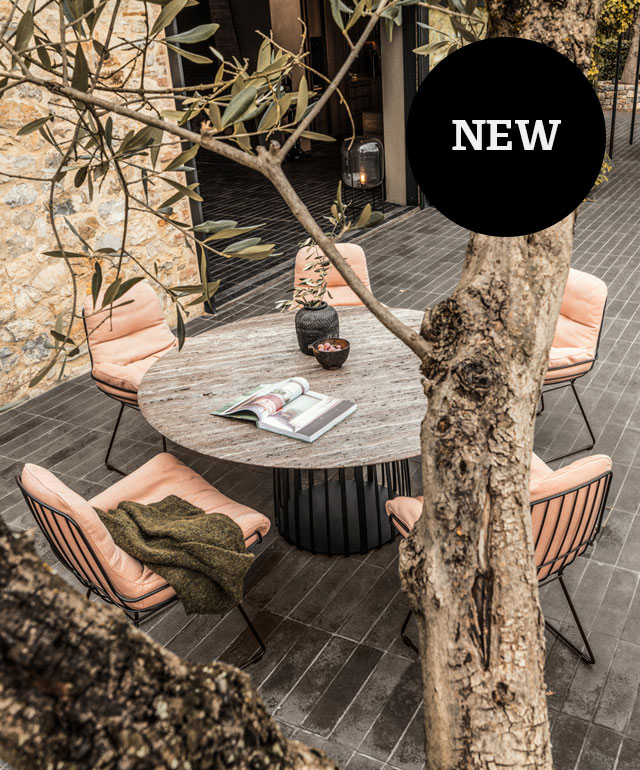 Table Outdoor
BC 07 Basket ®
The design duo Birgit Hoffmann and Christoph Kahleyss from Hamburg have reinterpreted asian food cultur. With five types of stone suitable for outdoor use, the designers combine stone and metal to create a round table made for the senses. A round tabletop in stone sits on slightly curved metal struts varying widths.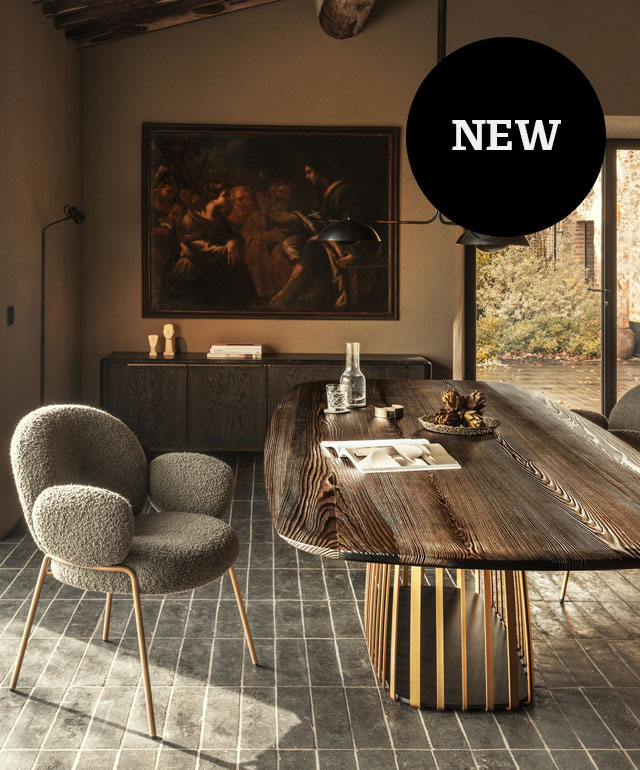 Table
BC 07 Basket ®
Birgit Hoffmann and Christoph Kahleyss managed to bend the struts just right to give the table its unique elegant form. The boat-shaped table top — a homage to the port city of Hamburg - rounds off the design and concept. All corners are rounded, consequently also the edge of the table. It follows the shape of a pebble, also called "pebble edge".
landing