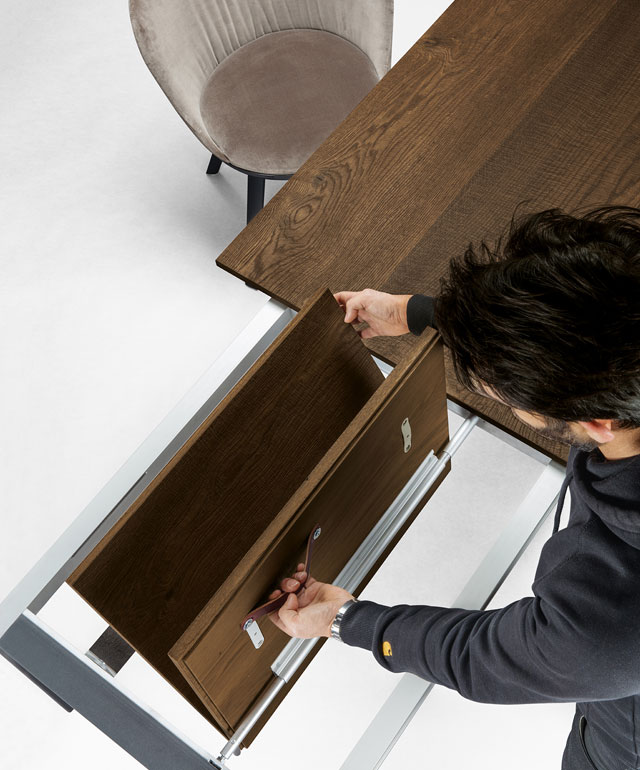 Table
S 600 Extendable table
With the S 600 extendable table, Janua once again delivers on the wishes and demands of its customers. The side butterfly leaf mechanism allows the table to be extended by 60 centimetres, providing space for two extra people to pull up a chair! The ball-bearing butterfly leaf extension adds another top feature: Just one move — and the "butterfly" unfolds its wings.
14. 02. 2018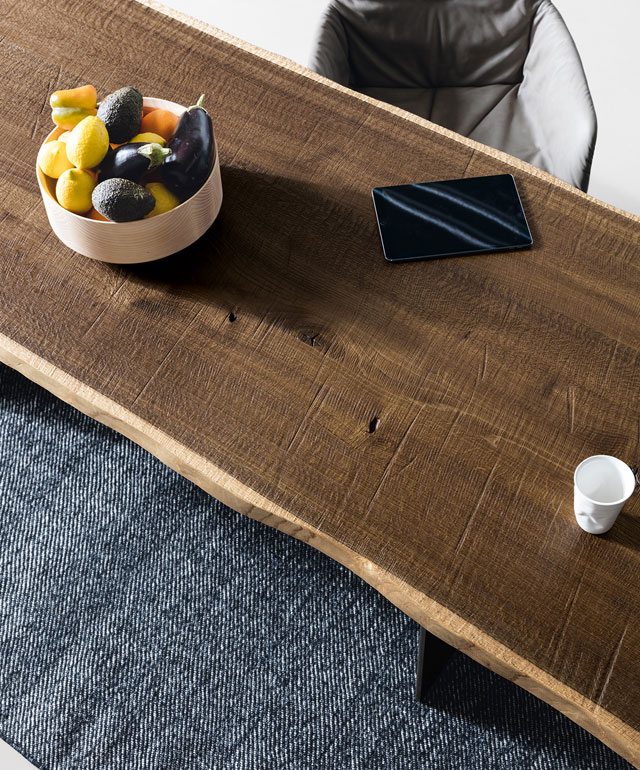 Tisch
SK 04 Komposit
A powerful look: In smoked oak, the SK 04 Komposit from the Stefan Knopp Edition is available in several additional fascinating surface finishes. Its tabletop is composed of several striking wooden boards. Though the production process may appear simple, the overall effect is primeval and resolute: The incisive marks left behind by the chainsaw which separated the planks from the tree trunk remain visible — and are even accentuated using refined surface finishing techniques.
16. 02. 2016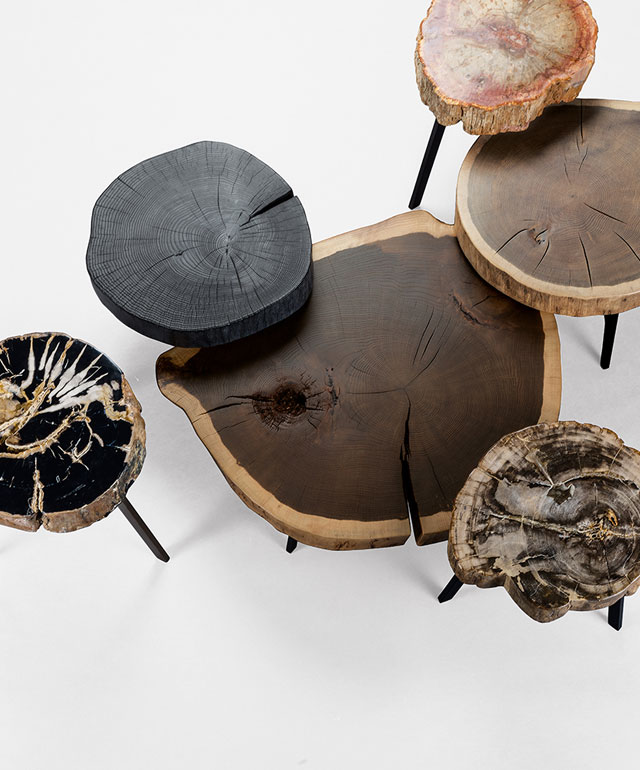 Table
BC 05 Stomp
The BC 05 Stomp with a tabletop made of petrified wood is a real fossil — and a magical addition to the Janua collection. Petrified wood was once dead wood blanketed by clays, sands or volcanic ash millions of years ago, protecting it against decay. Although it has long since been turned into stone, the structure of the wood is still clearly recognisable.
06. 01. 2016
News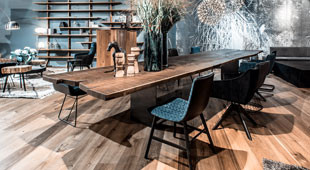 14. 11. 2018 Together with Lomanns Interior Designs, partners Janua and Freifrau will be presenting the current highlights ...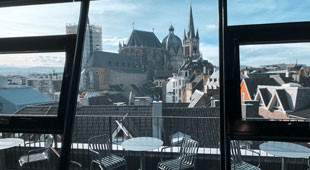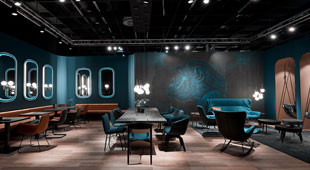 02. 11. 2018 Janua und Freifrau will present their current contract collection at 2018 ...

Information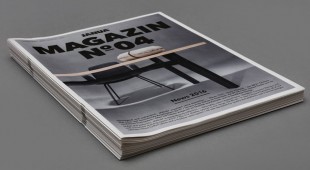 11. 01. 2018 JANUA booklets, magazine und product information for download ...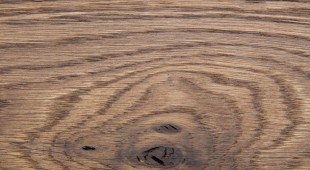 11. 01. 2018 Our materials Wood, Steel, HPL, Leather, Farbrics and Stone ...