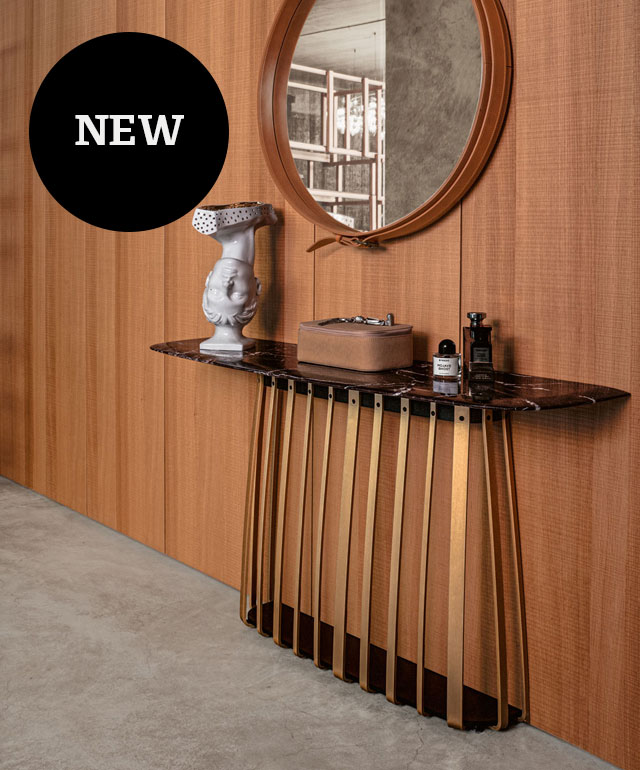 coffee- and sidetable
BC 10 Basket®
A warm and confident welcome to all comers: The BC 10 Basket console is a striking addition to any corridor or bedroom. With its alluring good looks, this console offers a stylish counter for everyday items and precious treasures alike. The solid wood or natural stone countertop is effortlessly shouldered by the sophisticated frame sporting struts of varying widths.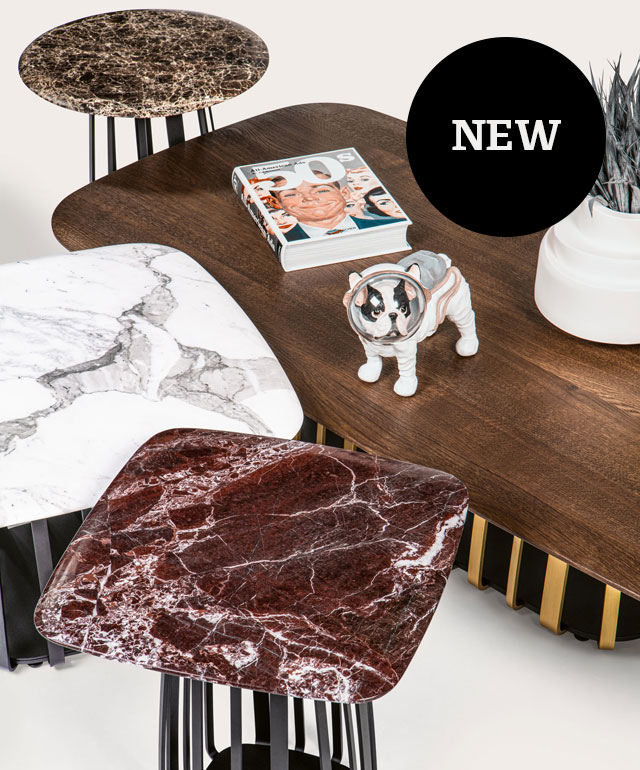 coffee- and sidetable
BC 09 Basket®
A perfect partner with a personality all of its own: The BC09 Basket coffee table has the strength of character to stand up for itself. Moveable and welcoming, it is a versatile addition to the Basket collection – and one with the personality to hold its own. Its creative character is reflected in the various heights, sizes and forms available, not to mention its almost unlimited range of possible surfaces.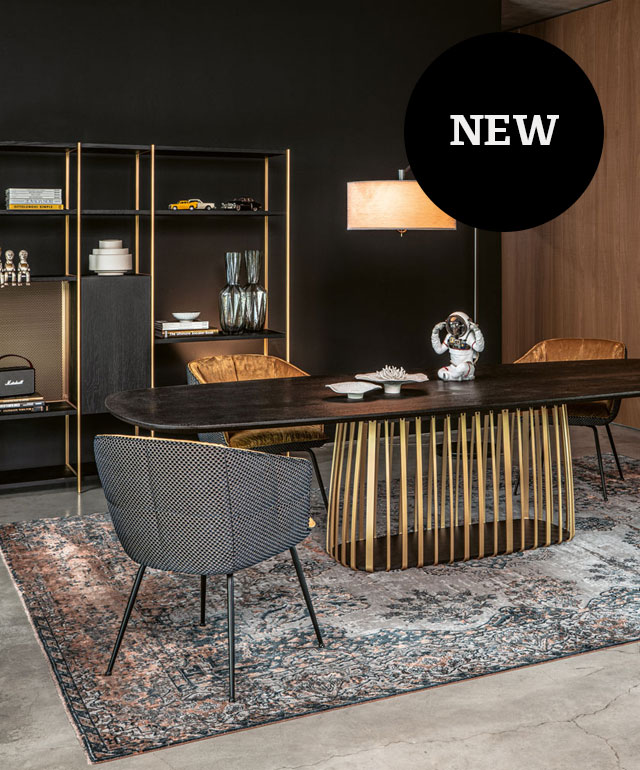 Table
BC 07 Basket®
Birgit Hoffmann and Christoph Kahleyss managed to bend the struts just right to give the table its unique elegant form. The boat-shaped table top — a homage to the port city of Hamburg - rounds off the design and concept. All corners are rounded, consequently also the edge of the table. It follows the shape of a pebble, also called "pebble edge".
News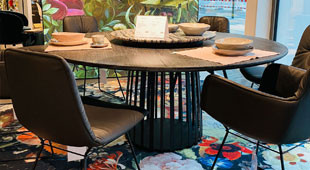 10. 01. 2022 Sedanstraße 18  |  93055 Regensburg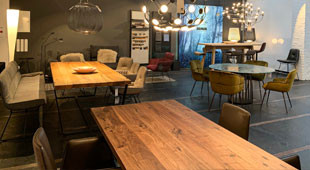 17. 12. 2021 Schießhüttenstraße 16  I   60386 Frankfurt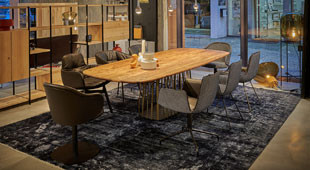 17. 12. 2021 Rossengasse 30  I   94315 Straubing