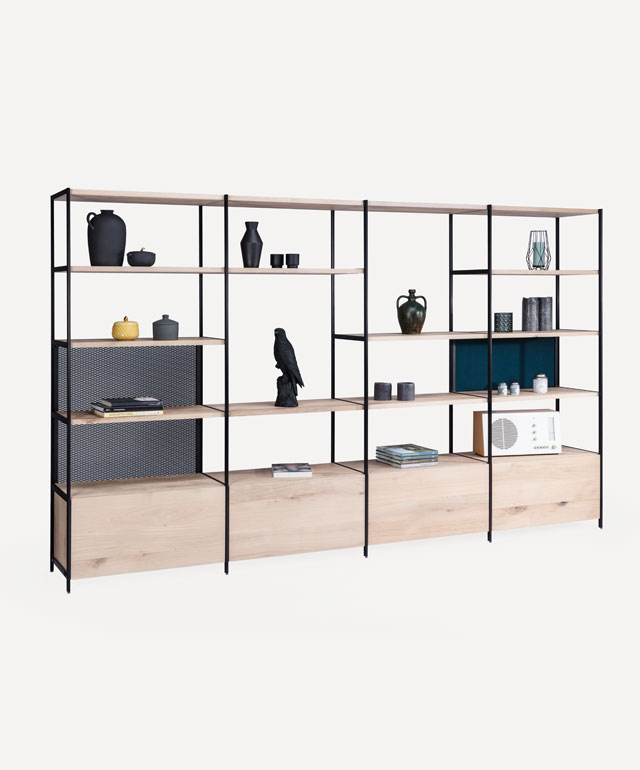 shelving system
BC 06 RooM 68
The modular shelving system BC 06 RooM 68 of the design duo Hoffmann and Kahleyss from Hamburg combines a filigree construction with the strong solid wood surfaces from the Janua collection. The anodized aluminum provides a high degree of elegance and frames the wood skilfully and sensually.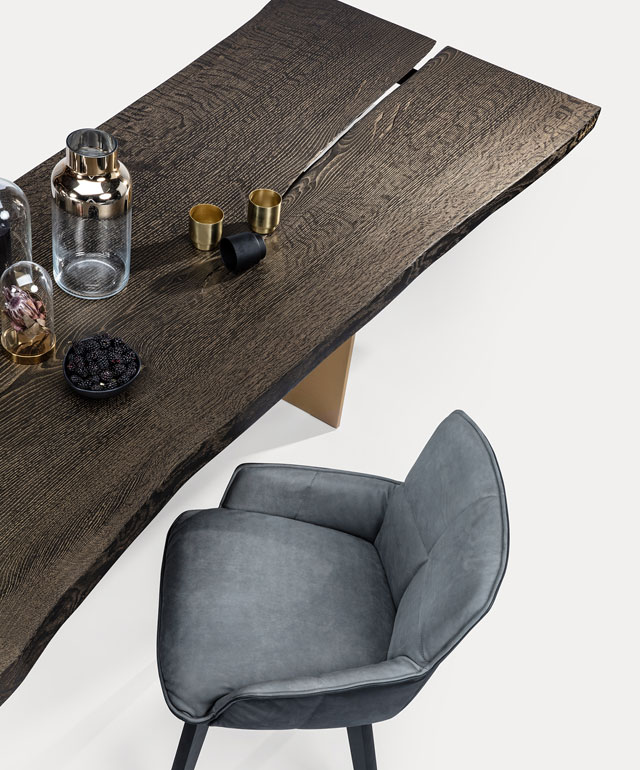 Table
SK 01 Monolith
A tabletop with an unmistakable appearance due to a unique surface treatment: These characteristics mean each SK 01 Monolith is truly a one-off. In his inimitable way, Stefan Knopp has covered the entire artistic range of his work in this product.
News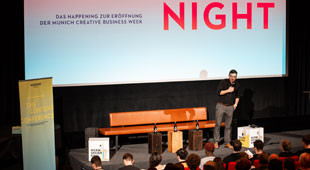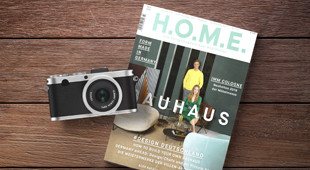 14. 03. 2019 Edition Nr. 03 | 2019 - we are pleased to release the artikel ... 

Information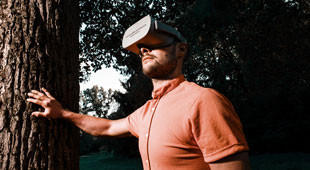 14. 02. 2019 Houses and Apartments, Offices and Hotels, Restaurants and Studios: Everything can be set up. But we at Janua can do more ...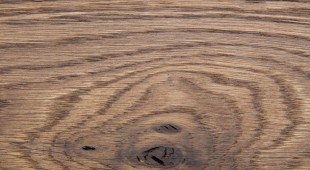 11. 01. 2018 Our materials Wood, Steel, HPL, Leather, Farbrics and Stone ...