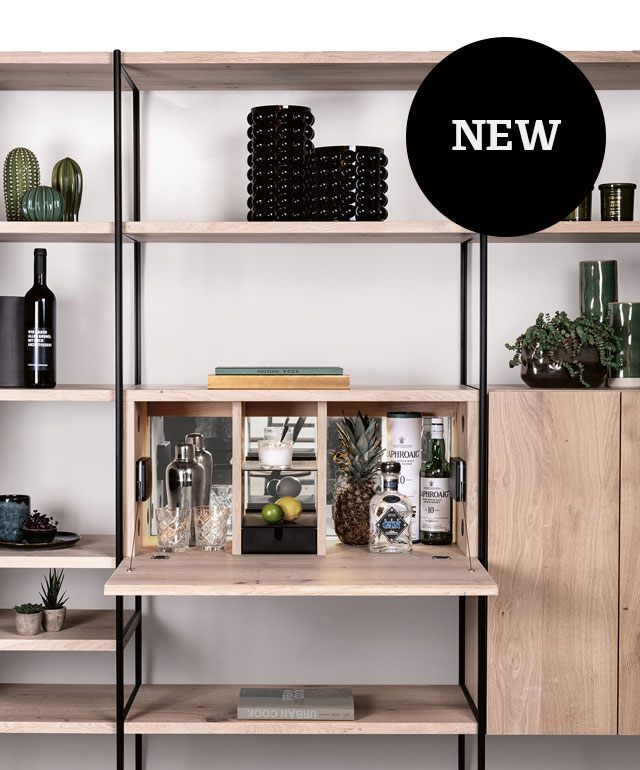 shelving system
BC 06 RooM68
Practical, versatile and sensual: the BC 06 RooM68 shelving system - a piece of furniture for every taste and every situation in life: the clever mix of strong solid wood surfaces and filigree aluminium allows numerous combinations. Whether as a shelf, sideboard or highboard, placed in front of the wall or freely in the room, with doors, flaps or drawers. Well received and therefore consistently further developed. The BC 06 shelving system is now available with wardrobe, desk or bar and the Bag 4 Good as a further storage element.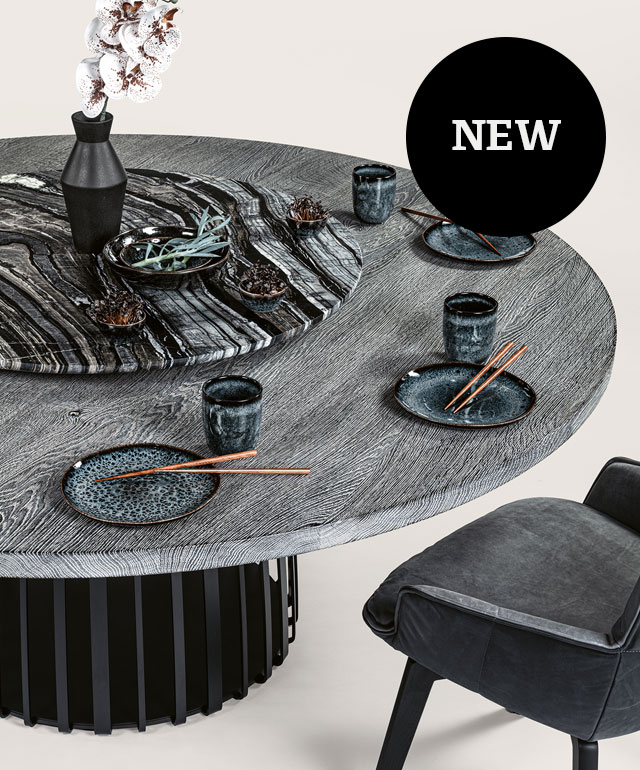 Table
BC 07 Basket round
The design duo Birgit Hoffmann and Christoph Kahleyss from Hamburg have reinterpreted asian food cultur. With the character-strong materials of the Janua collection, the designers combine wood, stone and metal to create a sensual round table. A round tabletop in solid wood sits on slightly curved metal struts varying widths. The turntable in stone, also called "Lazy Susan", is established in far eastern restaurants — but, in fact, it is a western invention. Asian food culture meets design from Hamburg.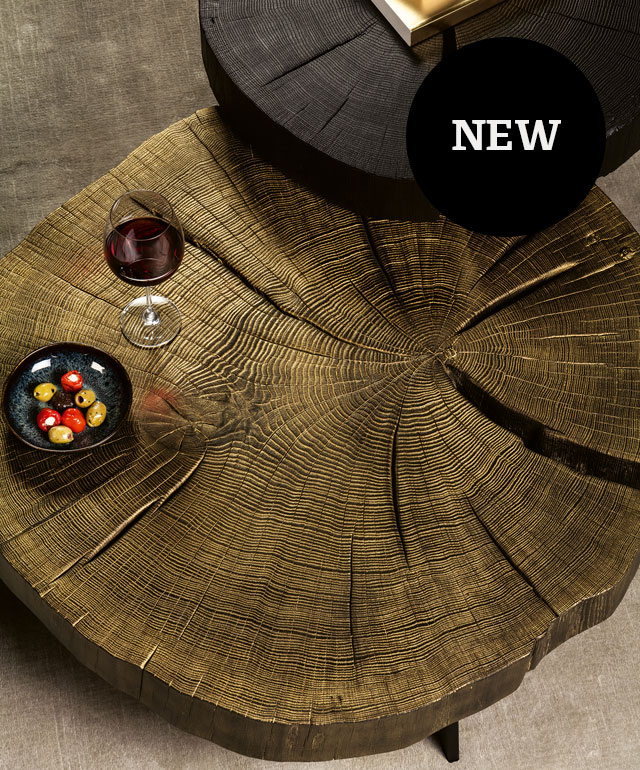 coffee- and sidetable
BC 05 Stomp
A name that makes an impression. It may look simple, but looks can be deceiving: The BC 05 Stomp is widely viewed as a leading light in the coffee and side table world. With the confidence and poise of a Buddha, this solid slice of tree trunk sits atop a sophisticated metal frame. The BC 05 Stomp can perfectly complement seating in a variety of styles — providing a striking symbol of personal taste! Whether you prefer rustic or elegant, Janua couch and side tables offer the utmost flexibility in aesthetic, height, materials and surfaces. The choice is very much yours.
News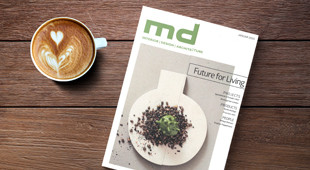 13. 01. 2020 Edition 1 | 2020 - we are pleased to release the BB 12 Clamp bench ...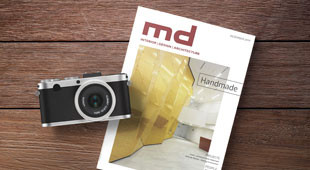 18. 12. 2019 Edition 12 | 2019 - we are pleased to release the interview Stefan Knopp ...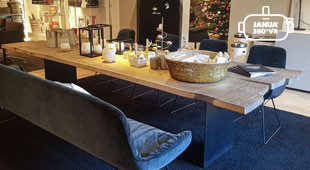 Information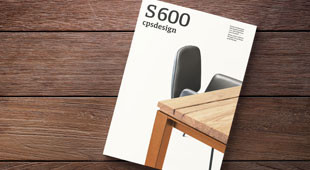 08. 08. 2019 The S600 now offers you a wide range of design options. And now even more!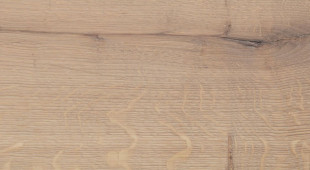 13. 12. 2019 Our materials Wood, Steel, HPL, Leather, Farbrics and Stone ...