Post

08. 08. 2019
The S600 shines in new fresh colours
The S600 now offers you a wide range of design options. And now even more! The new S600 is ideal for every project and object. New Work andOffice 4.0 can also be designed even more homely and individual. There are no limits to creativity, because with 47 wooden surfaces and 216 RAL colours you have an infinite choice and the opportunity to design your own personal table for your customers. Shapes, colours, architecture, style and well-being are now even easier to combine with these different variations.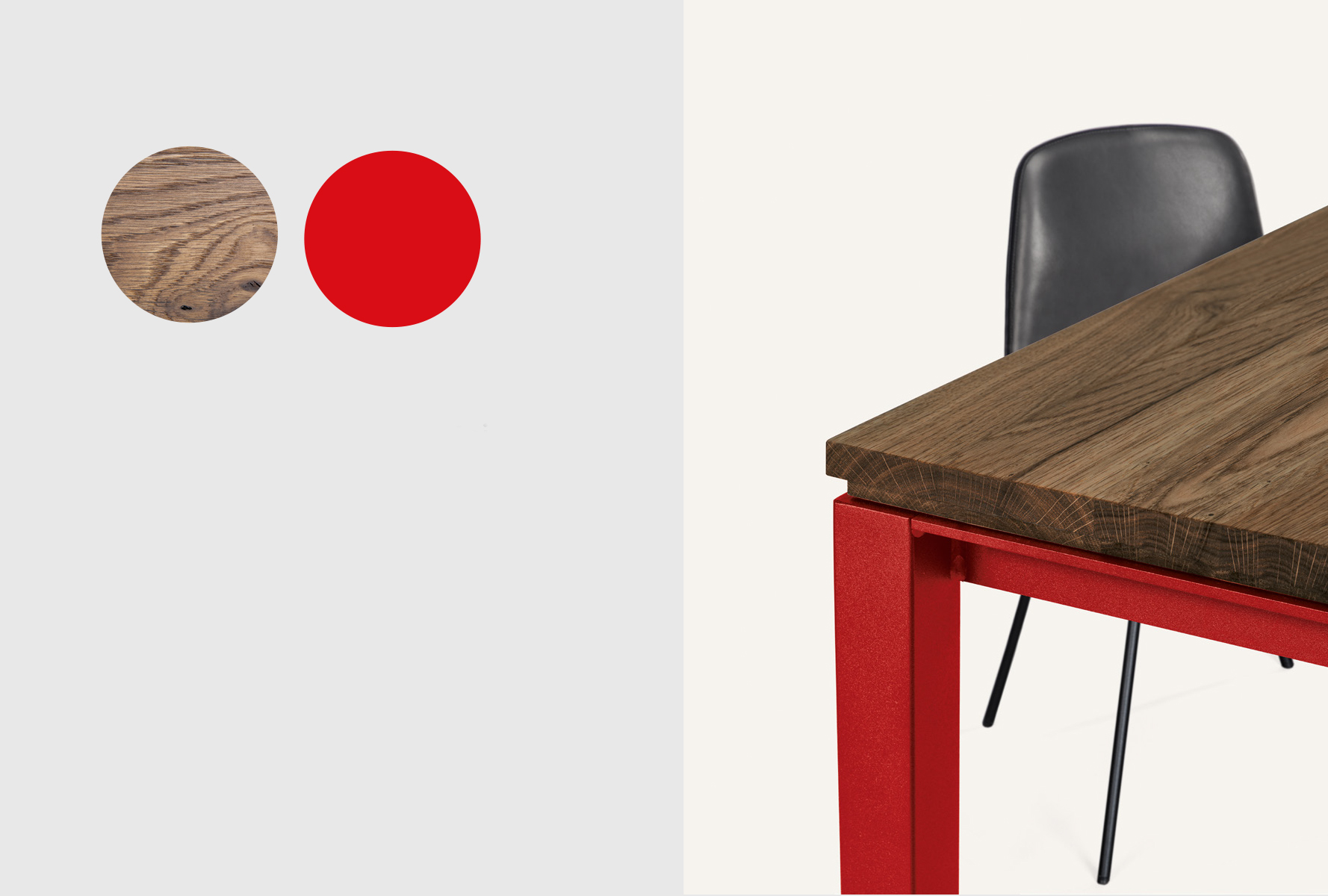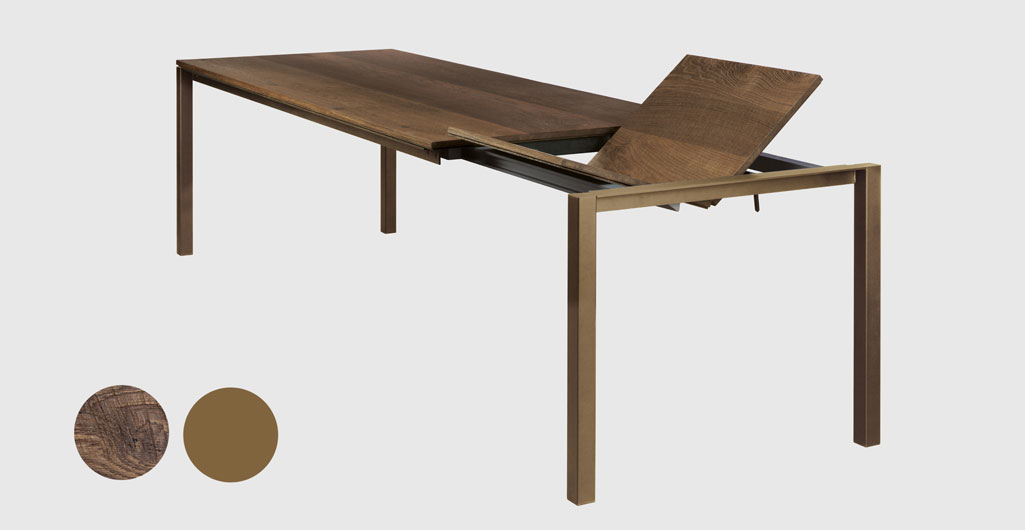 Which wooden panel and which RAL colour ...
... according to your individual and excellent taste.
For only 295 Euro extra, the colour of your choice!