Post

09. 12. 2018
Wood
For Janua, furniture means more than just a commodity - it provides real quality of life. The individually manufactured pieces of furniture combine puristic elegance with first-class materials. Solely high-quality solid woods such as oak, walnut or ash are used. Janua sets new standards with materials like 200-year-old oak wood, charburned oak - a technique borrowed from the Early Stone Age - or rough-cut surfaces. Production is just as important as the valuable natural material. That is why we only work with professional production facilities and mainly rely on regional companies.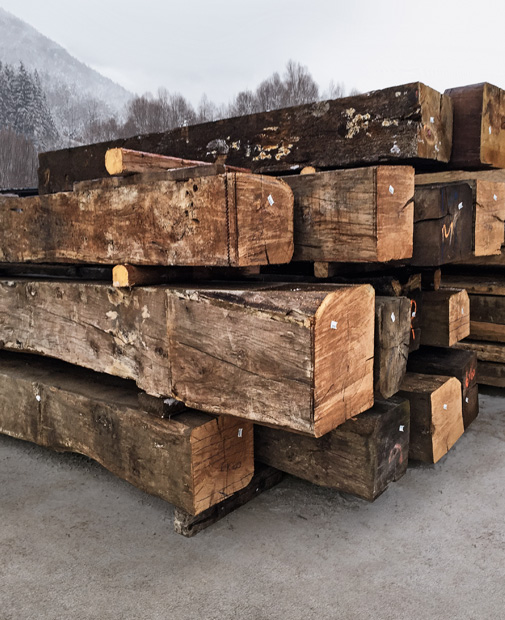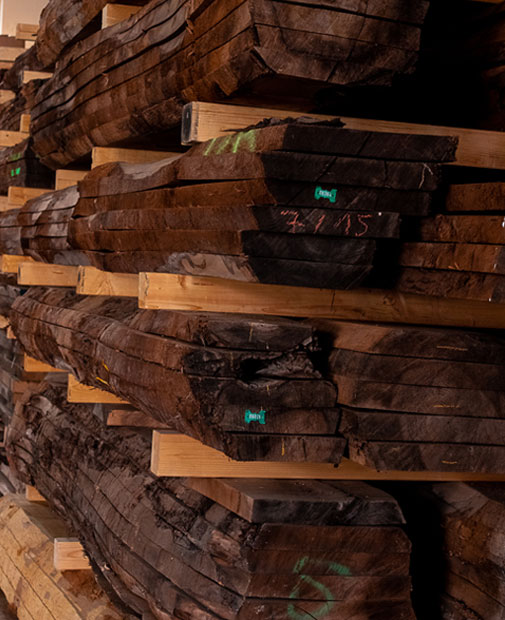 Traditional manufacturing methods create furniture for uniqueness and long persistence. The naturalness of the solid wood material captivates with its very individual characteristics. Colour differences and natural inclusions in the wood are expressions of authenticity and independence and are not hidden but even emphasised. Our production takes exactly these aspects into account when handling wood as a material.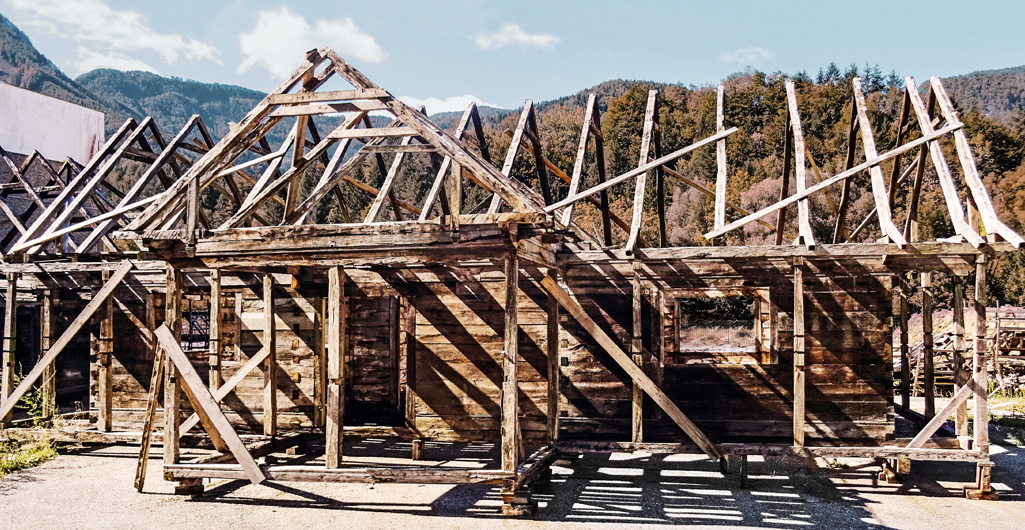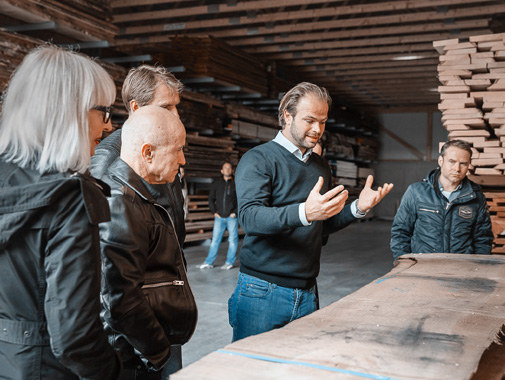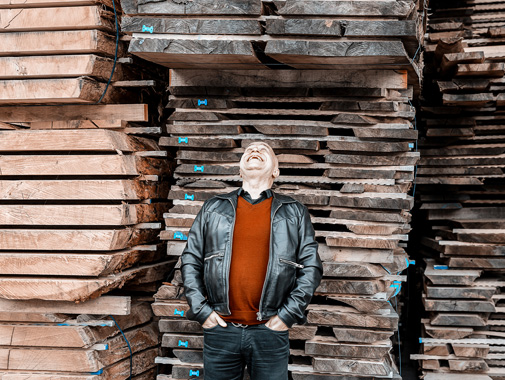 Solid woods and solid wood furniture are unique specimens. Thanks to their natural structures and characteristics, they are unique in terms of properties, appearance, vein and colour. From an ecological point of view, solid woods are premium and sustainable goods. And that's how we treat them. The wood is left in its natural state and only dried, cut and glued. We bet primarily on natural oils at the final treatment of the surfaces to retain the vitality of the wood.