Post

12. 12. 2018
Jan Kath
Jan Kath is one of the world´s most in-demand designers of hand-knotted carpets. He purposely breaks with conventional styles and throws strict design rules overboard.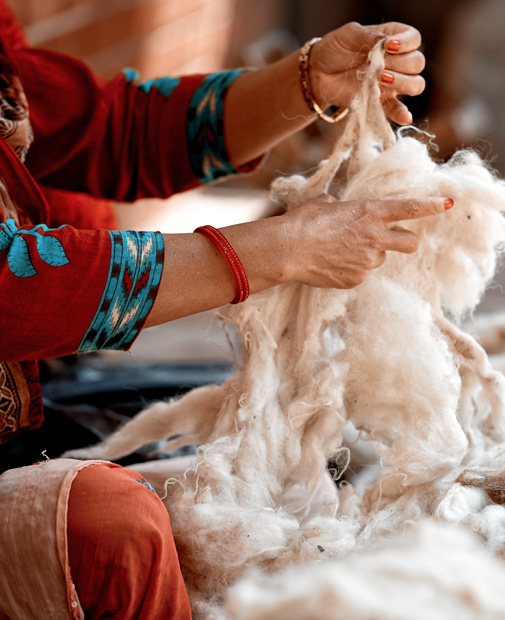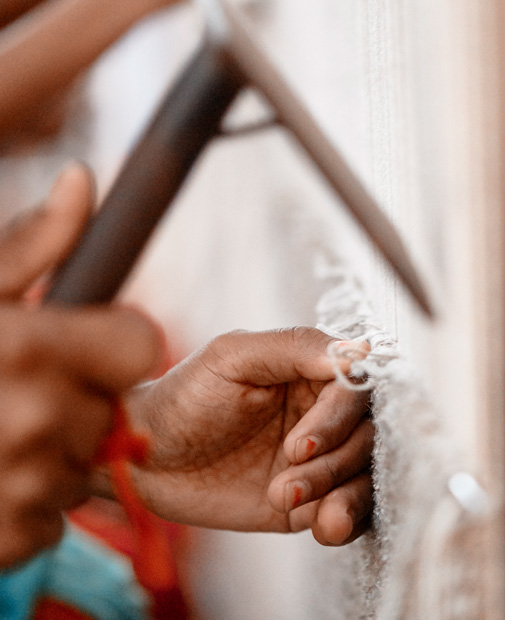 Every Jan Kath carpet can be individually designed in terms of size, format and materials. Even the collection can be combined with each other using a kind of modular system.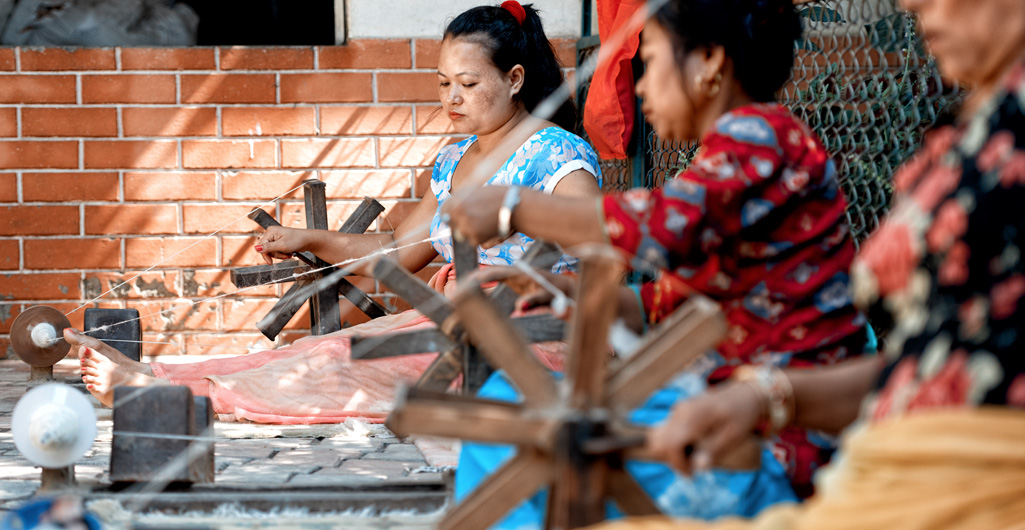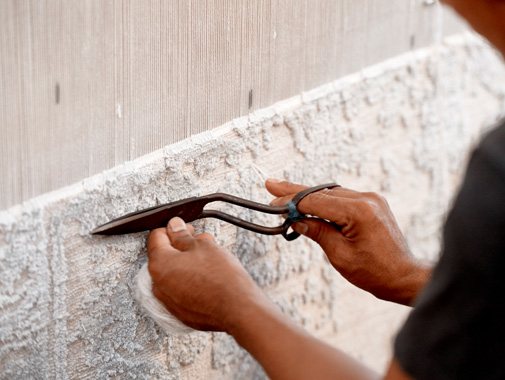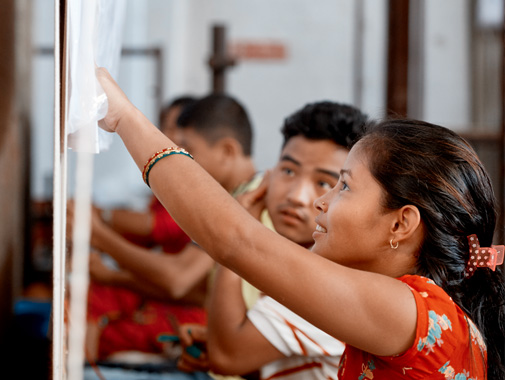 The yarns made from wool, silk, and nettle fibers are available in more than 1,200 colors. While the designs are conceived using a computer at the creative center in Bochum and sent via the Internet to the workshops in Nepal, Thailand, India, Morocco, or Turkey, Jan Kath is uncompromising when it comes to producing his modern designs and he insists on using old production methods.