Post

08. 12. 2018
Metall
For over 40 years, Kollinger has stood for competence in manufacturing and solutions when it comes to metal. The strengths of the company are a high vertical range of manufacture and a complete service offer. As one of the leading metal construction suppliers, Janua purchases all metals from Kollinger. The strengths are an exceptionally high vertical range of manufacture and an innovative machine park that also meets the highest technical and qualitative requirements. Through continuous process optimization, the company guarantees us a perfect product. Kollinger thus finds the optimum solution for every task. Quality conscious. Cost-effective. On time.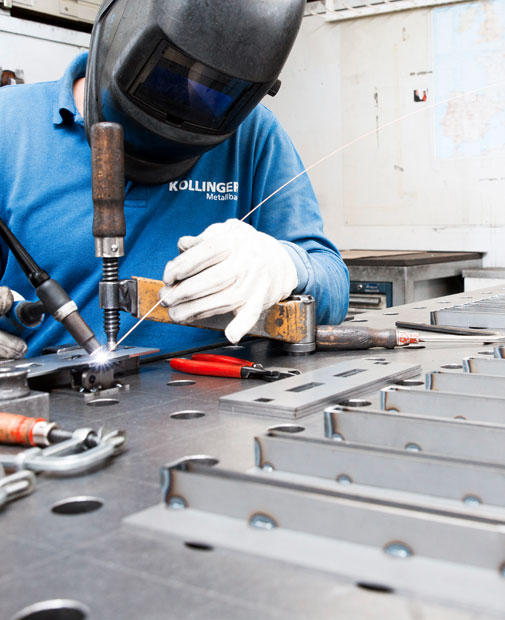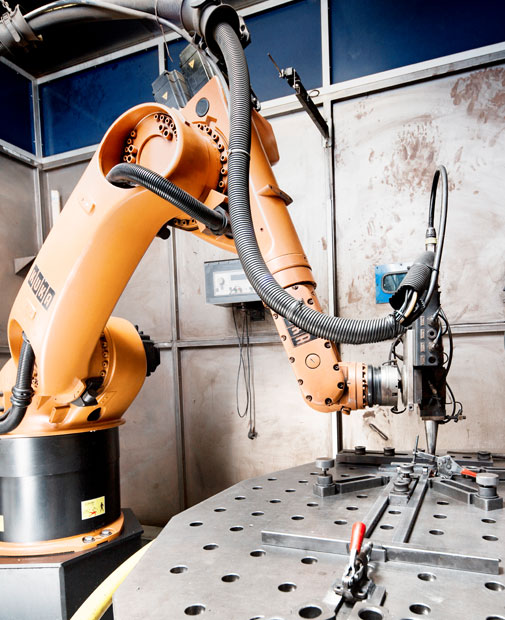 The materials we purchase from Kollinger are mainly steel, stainless steel and aluminium. The surface finishes range from powder-coated, chrome-plated, galvanized, anodized and concerning stainless steel processing - high-gloss polishing, grinding and brushing. We can draw on this high-quality workmanship.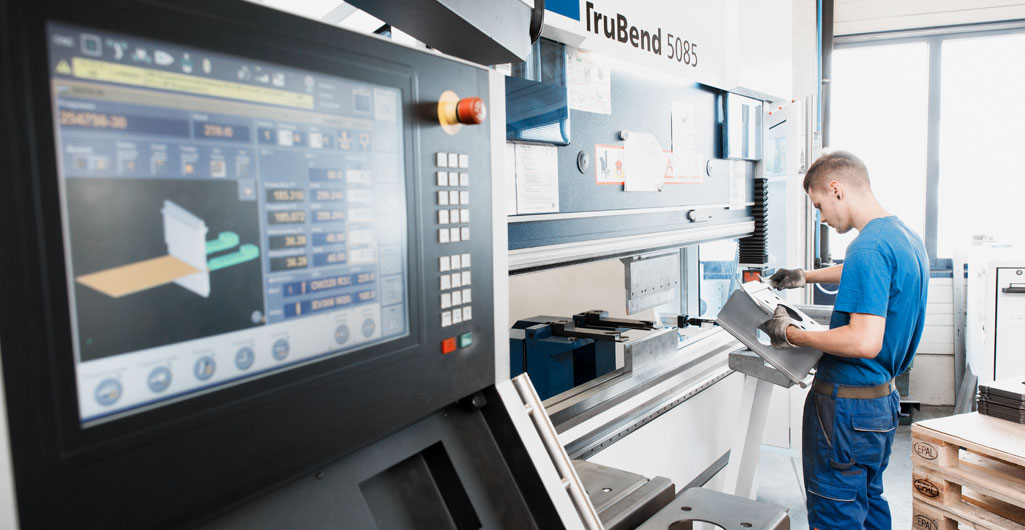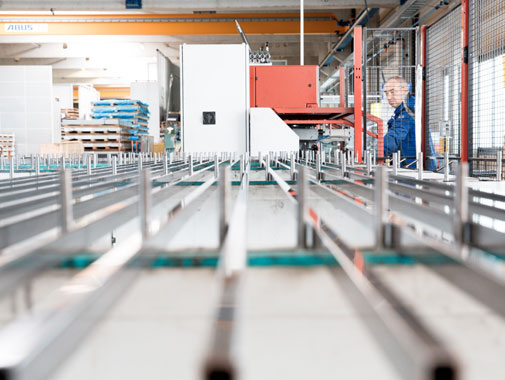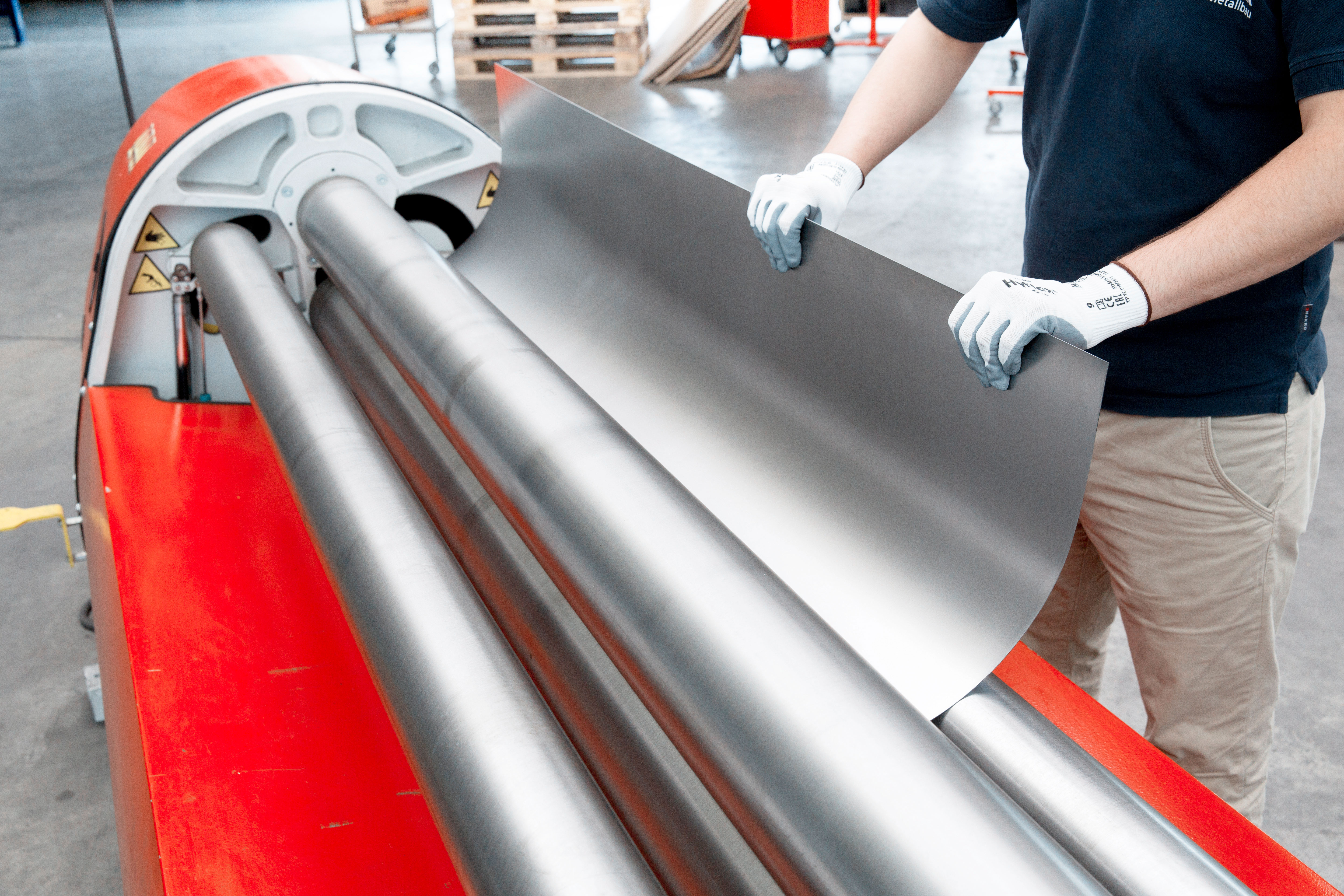 Powder coating is the keyword here. A surface treatment which we apply to many of our products. The process begins with the degreasing of the metal surface by a 4-zone washing system. The special feature: all powder qualities, all RAL and special colours, various surface structures and effects. For example, we use powder-coated metal in white, black or brown for our side tables and for our tables. And for the table SK 01 Monolith a natural "black steel" is used and only powder-coated with a clear lacquer to leave the natural surface visible.