Post

04. 12. 2018
Real quality
Our sense of touch is still the best indicator of true quality. Solid wood offers warmth as well as an authentic texture to touch. The commitment to integrating the best quality into every piece of furniture demands the utmost precision in the production chain.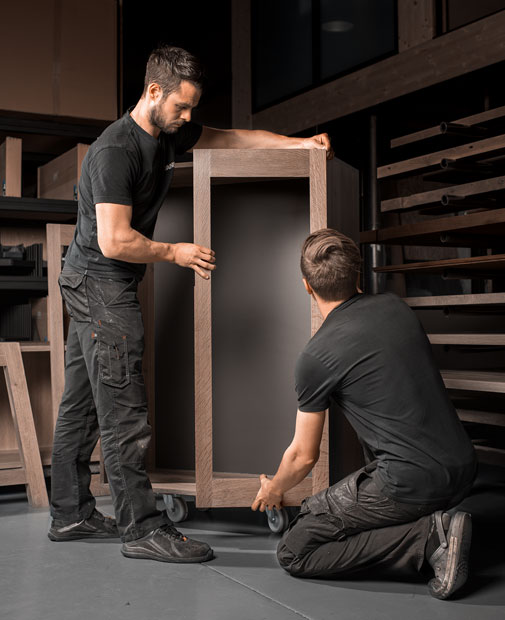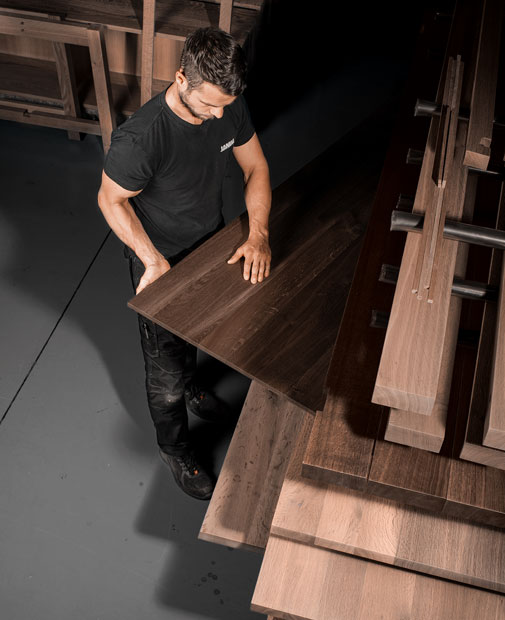 For the love of authenticity
Every piece of Janua furniture embodies the company´s passion for authenticity - and therefore reflects the idiosyncrasies of the tree which provided the wood. With great attention to detail and a clear vision for the bigger picture, Janua crafts furniture with values: honest, natural, straightforward, pure and authentic. As well as the utmost respect for our oldest raw material.