Post

07. 12. 2018
Stone
The Steininger Steinmetz company was founded in Munich in 1922 and has been family-owned ever since. The company manufactures from all natural and artificial stones available for the respective object: Bathrooms, kitchens, exclusive interior fittings, shop fittings, outside and garden area, massive works and restorations. Janua obtains every natural stone whether marble or granite from Steininger Steinmetz. Steininger conducts the production, i. e. cutting to size and surface treatment as well. Another high-quality natural product in cooperation with a partner with many years of experience in handling stone.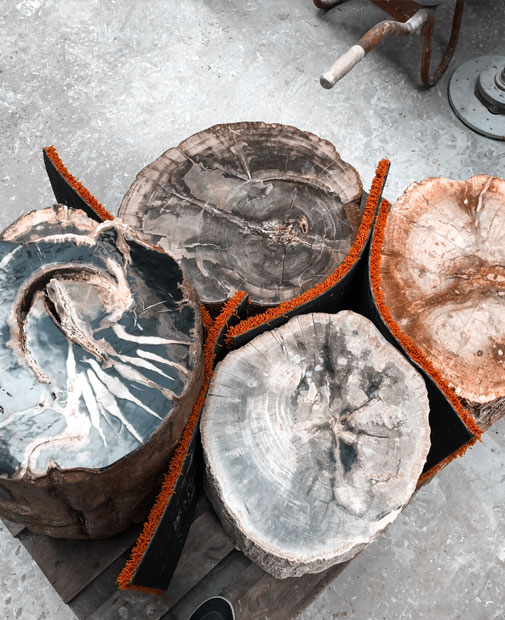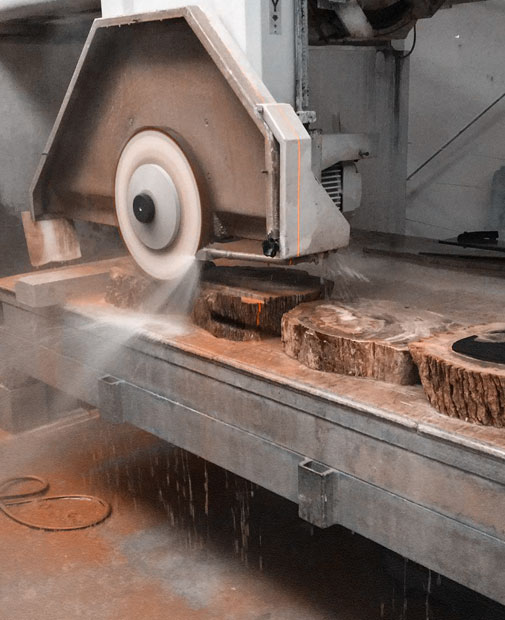 The working process at Steininger starts with the right choice of material. Not every granite or marble slab is suitable for our products.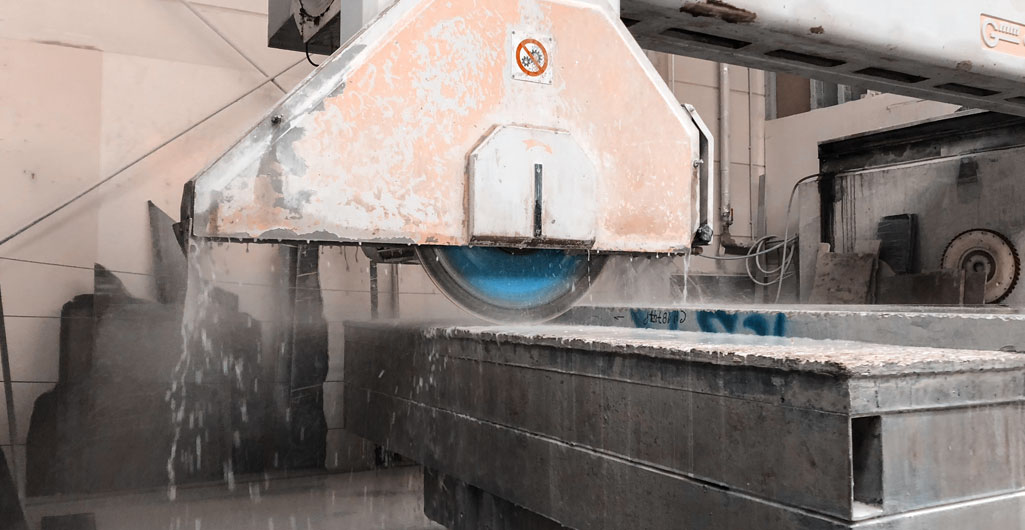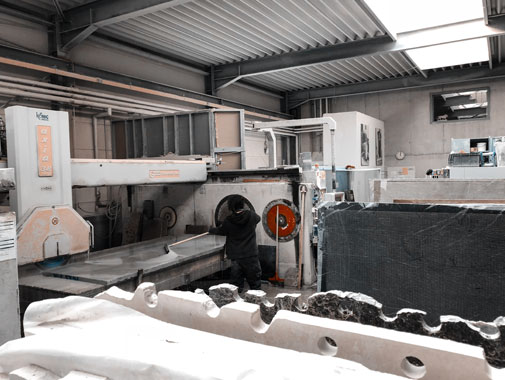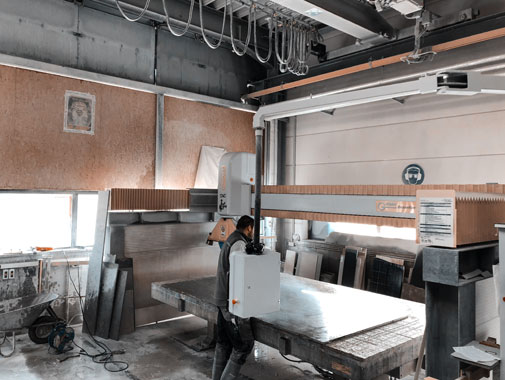 The measurement of the blank slab plays an important role. Especially while working with a noble and precious marble slab you should take care to not have any waste. For our furniture Steininger supplies mainly the following natural stones: Marble Calacatta Veneto, Marble Calacatta Verde, Granite Rainforest Green, Granite Rainforest Brown, Marble Jurassic Brown Marble Fossil Brown and Marble Black & Gold.