Post

06. 12. 2018
Fabrics and Leather
Janua only uses fabrics and leather of the highest quality. At the same time, we want to keep environmental pollution as low as possible. A responsible approach to production and processes is part of our corporate and design philosophy. We regularly monitor all processes, from the first design steps through to production. An in-house upholsterer makes all the furniture with upholstery. Whether a bench with natural leather or a bed back with felt - we rely here on the best materials and of course on an optimal and valuable workmanship and manufacture of our upholstered furniture.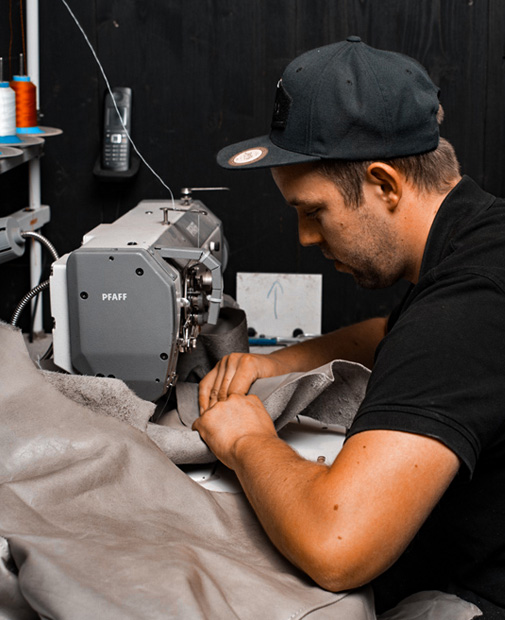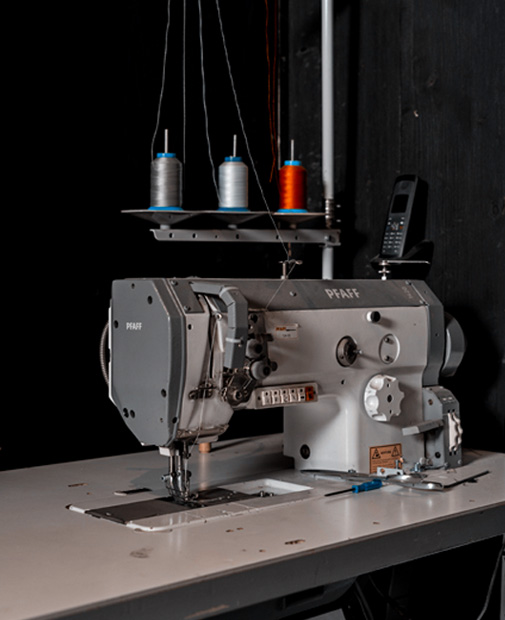 We count on traditional craftsmanship in our production. All products are manufactured by hand. Handcraft shapes the character of our furniture. The result is tailor-made upholstered furniture of the highest quality and value, which corresponds to our corporate philosophy. We attach great importance to well thought-out, clear details and a sensible handling of our fabrics and leathers. Carefully selected and durable materials ensure that you can enjoy our furniture for a long time.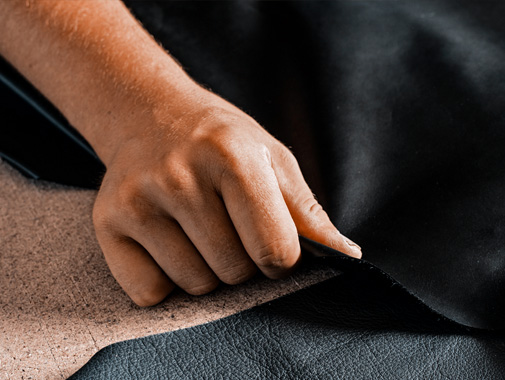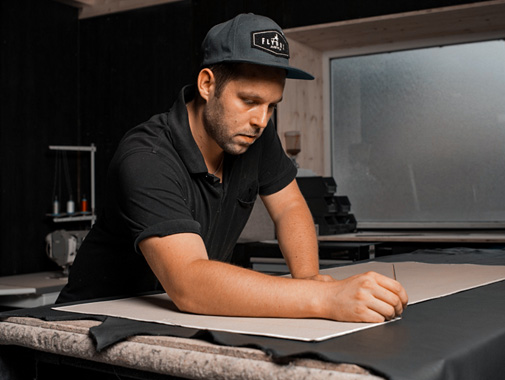 For the Janua upholstered furniture, such as the SC 02 partially upholstered bench or the SC 29 bed with backrest, Janua uses only materials from leading manufacturers. Our offered fabrics and leathers cover a wide range of patterns, colours and textures. The majority of the materials we use comply with European eco-standards. In the production of our upholstered furniture, we attach great importance to the upholstery of premium quality.